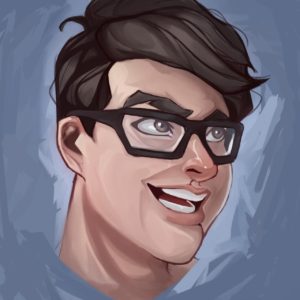 Ep:019 Tal Bauer discusses the extensive amount of research that goes into his novels, living without a personal Facebook account, and finding his niche in gay fiction.
Links:
Executive Office Series
Whisper
Soul on Fire

Justene's Reviews
Murder at White Oak by Marko Realmonte
Some Kind of Love by Jack Dickson
Tal Bauer is an author of gay romantic suspense/thriller novels. Tal believes the world needs more gay heroes, gay love stories, and powerful women kicking ass and tries to write those stories. With a background ranging from law enforcement to humanitarian aid, the stories are global in scope and with diverse characters in all roles. Tal's goal is to help normalize gay characters as action heroes and to bring to life strong, dynamic, holistic women in all of his novels. Tal is married to a wonderful husband and they live in Texas.