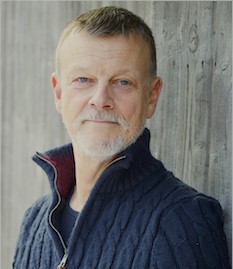 Ep:025 David C Dawson writes contemporary thrillers featuring gay men in love. He's an award winning author, journalist and documentary maker.
His latest book is Heroes in Love, published in January 2020.
His debut novel The Necessary Deaths won Bronze for Best Mystery & Suspense in the FAPA awards. The second in the series is The Deadly Lies. His third book For the Love of Luke came out in October 2018.
David lives in London, with his boyfriend and two cats. In his spare time, he tours Europe and sings with the London Gay Men's Chorus.
David's website: https://www.davidcdawson.co.uk/
The Delingpole Mysteries: http://geni.us/uxRNG
David S. Pederson: https://www.boldstrokesbooks.com/authors/david-s-pederson-17
Requeered Tales:  http://www.requeeredtales.com/