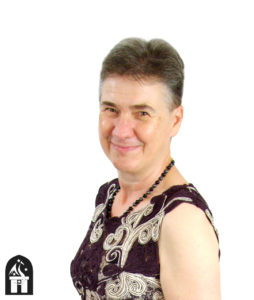 Ep:027 Charlie Cochrane discusses her Cambridge Fellows series, Edwardian era research, why mysteries are a lie, and more.
Charlie's Website
Charlie on Facebook
Charlie on Twitter
Charlie's Book
Because Charlie Cochrane couldn't be trusted to do any of her jobs of choice—like managing a rugby team—she writes. Her mystery novels include the Edwardian era Cambridge Fellows series, and the contemporary Lindenshaw Mysteries. Multi-published, she has titles with Riptide, Carina, Lume, and Bold Strokes, among others.
A member of the Romantic Novelists' Association, Mystery People, and International Thriller Writers Inc, Charlie regularly appears at literary festivals and at reader and author conferences.
Instagram: @gaymysterypodcast
Twitter: @gaymysterypod
Facebook: Gay Mystery-Thriller-Suspense Fiction Group